5 Task Management Apps for Getting Things Done – 2019
Task Management
Project Management
Todo lists
Managing your to-do list is a personal process. The best task management apps allow you to integrate your business life and your personal life. They should be you-centric.
Everyone has their own criteria. Managing your time and your todo list comes with a lot of feelings. It may seem totally practical, but year after design is part of the equation.
The balance between features and design is a hard one. Sure, you can have a personal todo list, but no person is an island. Whether your priority is simplicity, good design, or better organization here are 5 task management apps that can fit the bill.
Todoist
Todoist is almost fluffless. It delivers a simple, nicely presented interface that allows you to organize tasks by due date.
You can add notes, reorganize and categorize todos in ways that allow you to manage everything from your next half marathon to your kid's birthday party. You'll get regular email reminders on your status, so if you haven't called your parent lately Todoist will gently provide needed guilt.
You can also work with other people, and add location based tasks, for $29.99 per year.
Wunderlist
Recently acquired by Microsoft, Wunderlist is another todo list tool that shares a lot in common with Todoist. You can create projects and tasks with due dates and personal notes.
Want to add other people? You can for free as long as you get a Microsoft account.
Microsoft has been trying to migrate users to its own app To-Do.
Zig
Zig is part personal to-do list, part team platform, part messaging tool.
The free version gives you everything you need to manage your personal tasks and projects. You can set deadlines, add tasks to different projects, and Zig presents it all in one simple, clean interface.
Zig is currently in Beta, so everything is free. Eventually pricing will allow you to add other people to projects on a project-by-project basis so you do everything from manage your business to plan your family routine.  
Zig tracks tasks by priority, not due date, meaning that it knows that something due in a month might still be important.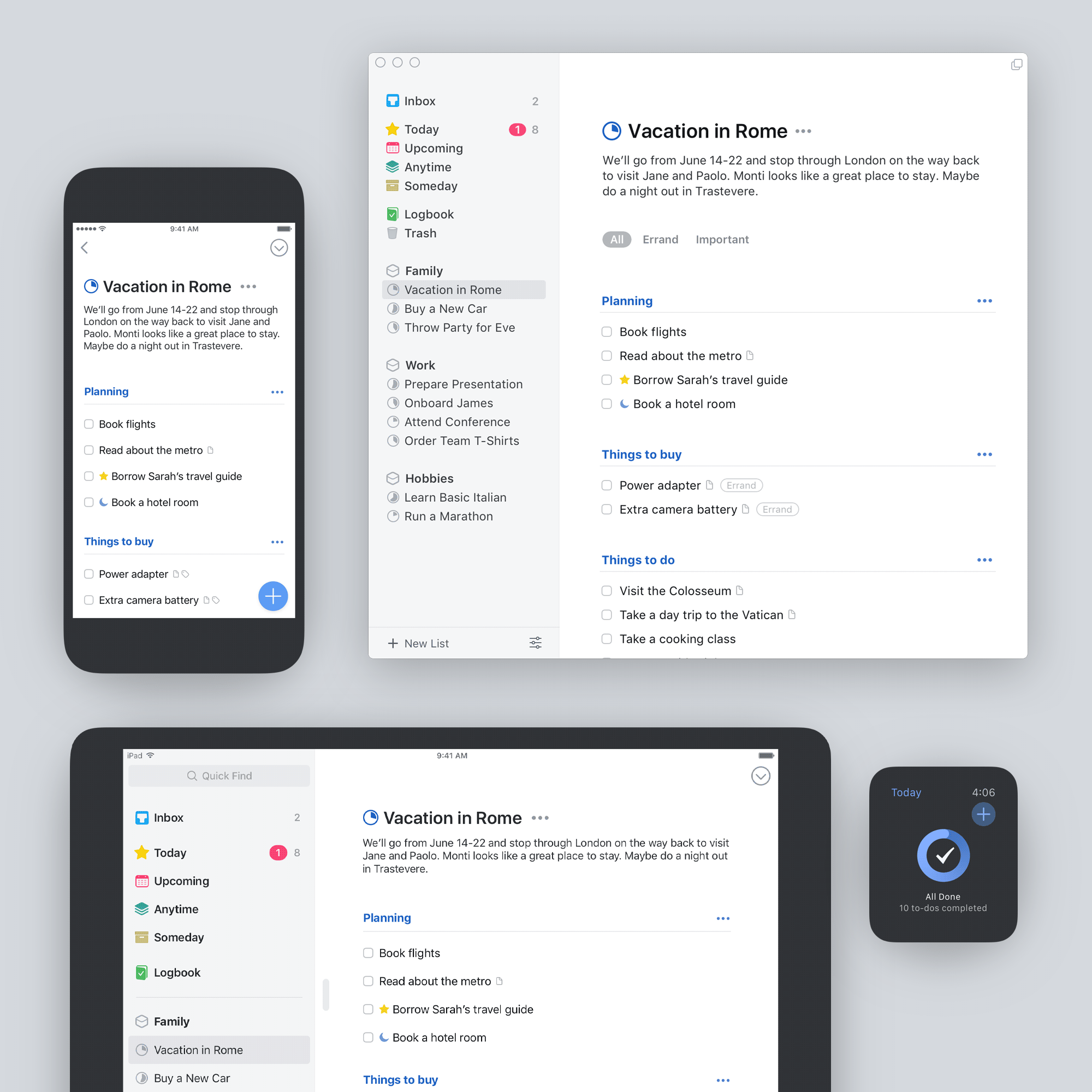 Things
If you're a Mac devotee then it's worth checking out Things. You can easily create task lists and notes, and share them across all your Mac devices.
Like Todoist and Zig, Things 3 offers clean design and easy categorization of tasks. 
The downside is that Things is Mac and iOS only, and doesn't have collaboration capabilities.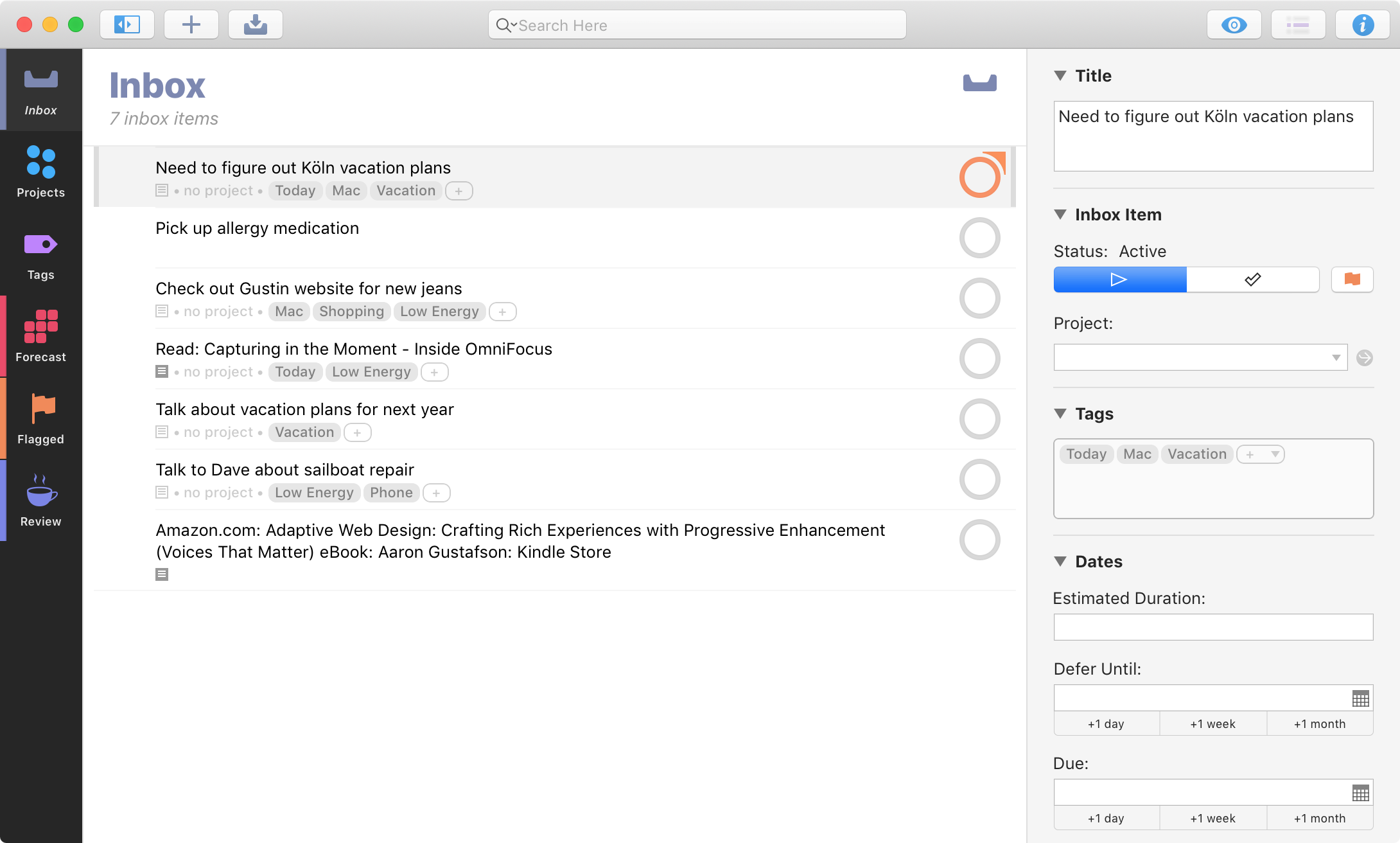 Omnifocus
Again for the Mac people, Omnifocus is for those of you who want a little more power and can deal with a bit more learning curve.
The latest and greatest is Omnifocus 3 ($39.99, or $79.99 for pro). Omnifocus syncs across all devices, and allows you to create projects and subtasks.
It doesn't have the collaboration features of some of the others, but for busy people looking to keep organized it's worth a look.
If you're looking for animation inspiration for your UI designs checkout UI Movement.
Freelancer management systems are growing in popularity with large and small companies. Here are 5 great options.
Using auto animate to create rich prototypes.
Zig is in Open Beta
Join great creative company and help us help you at the same time.
[et_bloom_inline optin_id="optin_1"]